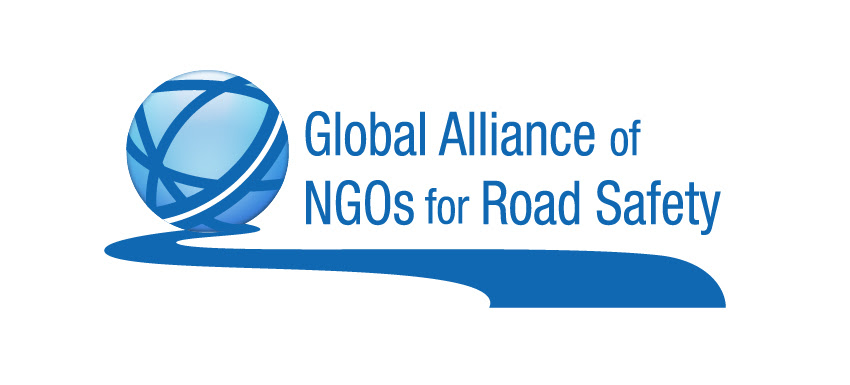 The Alliance Academy is now open for applications for the 2017 cohort of Alliance Advocates.
The Alliance Academy offers a state-of-the-art tailored training program for 10–15 Alliance Member NGOs staff to become Alliance Advocates. Alliance Advocates are role models who promote desired practices for helmet use, seatbelt use, speeding, drink and drive, and school infrastructure; they also advocate for policy changes in risk areas and hold government accountable.
The Alliance Advocates will commit to work and achieve results in their own community, country, and region.
Selected Alliance Advocates will participate in a training course focused on advancing their skills in advocacy which will take place 15 – 24 August 2017 in Memphis, USA.
Do you want to become part of the Alliance lead group? Do you want to make a change and gain the tools to make an impact?
The Alliance Academy offers:
10–15 spots for a two-week Alliance Advocate course in Memphis, Tennessee, USA, at the FedEx training facilities between 15 August – 24 August 2017;
Travel, accommodation, participant fee, and training costs covered; Alliance per diem rates apply;
Access to the Alliance network, in-house capacity, and top trainers in the field of communication, facilitation, risk areas, fund-raising, and monitoring and evaluation;
A State-of-the-art training course tailored to the needs of the participating Alliance Members;
An opportunity to help make the most important contribution the NGO community has ever delivered
Growth for you and your organization.
Find all information about the application process and selection criteria HERE.
Applications are open between 12 April 2016 and 18 May 2017 midnight GMT. Late applications will not be considered.
If you have any questions, please send them to admin@roadsafetyngos.org.