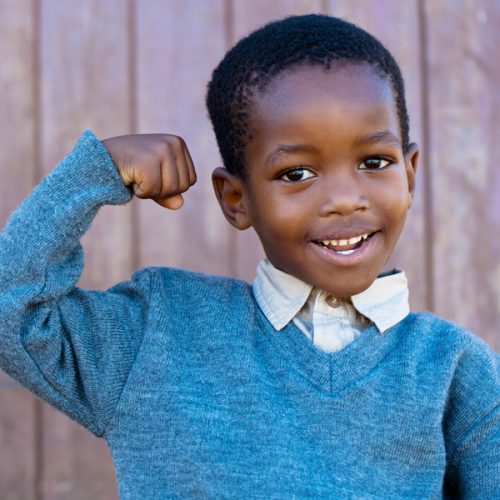 UNLEASH is a global innovation lab that brings together people from all over the world to transform 1,000 personal insights into hundreds of ideas, and build lasting global networks around the Sustainable Development Goals.
In August 2017, the first UNLEASH event is held when talents from all over the world come to Denmark for nine days to create real, scalable solutions to the Sustainable Development Goals. Outline of the 9-day program can be found here.
Each year UNLEASH works with different themes. This year seven themes have been chosen and under each theme there will be a number of insights for the SDG Talents to work on. A dedicated ecosystem has been developed for each of the themes. Read more about the themes and insights here.
Applications are OPEN – deadline is May 1. To start, make an account here. You will receive an email for next steps.
UNLEASH will pick 1000 talents/attendees based on five criteria:
Demonstrated commitment to solving some of the world's pressing challenges

Possession of a creative and innovative mindset

Proven track record of making contributions to solving social causes

Willingness to engage in co-creation with peers and experts

High proficiency in English with the ability to engage in complex discussions
To apply, the application has two (2) parts. Fill out both Part 1 about yourself and Part 2 about your insights and ideas below. Once you "create" your applications, you will receive confirmation of submission within 24 hours.
If you are selected as a talent, there is a one time US$145 fee to attend UNLEASH. With this fee, UNLEASH will cover your travel to and from Denmark, accommodation, meals, and local transport during the program, and all other program-related costs.